About Us
It started with a simple dream…
…to help people and find more time for surfing.
Speak to an expert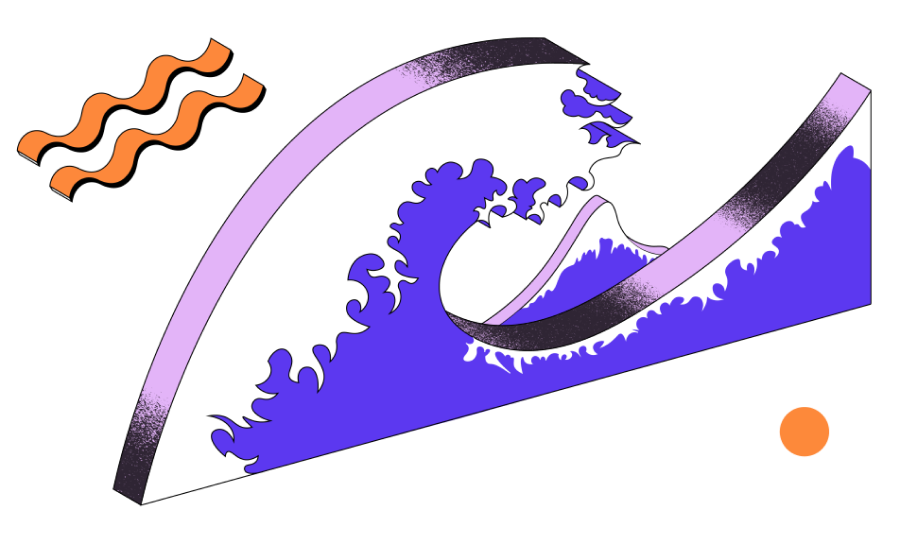 Our Story
Our founder, Tom, is most at home by the sea. Why else would our company be named after one of the UK's finest surfing spots? In his life before Broadbench, he worked as a lifeguard, qualified as a firefighter and mortgage advisor and supported the growth of small businesses, so he also knows a thing or two about helping people.
Broadbench was born from a combination of these passions.
Business owner, professional and contractor friends and colleagues who struggled to secure mortgages without a traditional income often sought Tom's expertise. Realising the need for such a service and the potential for more time spent catching waves, he launched Broadbench in 2011.
But soon, there was even less time for surfing.
Previous clients, word-of-mouth referrals and 5-star Trustpilot ratings saw the company quickly become the go-to source of mortgage advice for contractors in the UK.
As a flourishing, independent online business with a core team of expert staff, Broadbench expanded to provide insurance in 2014, having added the experience of company director, Mike. Together, they have never deviated from the company's founding ethos – to help business owners, professionals and contractors secure financial products that meet their needs.
With a focus on understanding you and your circumstances, Broadbench continues to innovate and enhance its service. By maintaining excellent relationships with its customers and the best lenders and insurers in the market, we continuously strive to make financial advice more seamless and accessible for the independent
professionals most mortgage and insurance companies ignore.
And when you're dedicated to helping people like that, there's not much time for surfing.

Get in touch today
Our expert advisors have the skills and experience to find you the right financial products. 
Fill out the form below, and we'll be in touch right away.