Partner With Us
Could Broadbench be your perfect partner?
As a company committed to making connections, it's no surprise we've developed so many valuable partnerships.
Register your interest

Broadbench is a business built on relationships
Broadbench is a business built on relationships. We listen to our customers and understand their needs in order to provide them with the best possible service.
But we don't stop there. We also leverage our longstanding links with mortgage and insurance providers to stay on top of what's available in the market and regularly check in with our customers to make sure they're still getting the best deal.
It's all part of our belief in delivering long-term value over one-off transactions.
Register your interest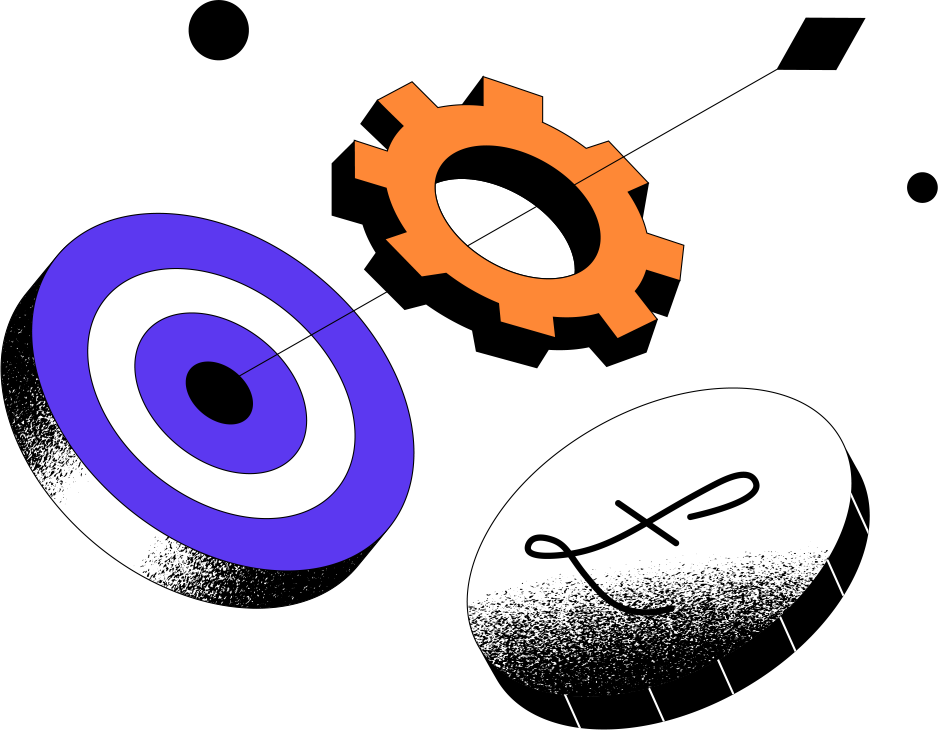 Sound like a business you could recommend?
Our network of partners helps us do what we do – deliver the best advice to those who need it.
Enjoy mutual benefit
By partnering with Broadbench, you can be sure that the customers you refer will receive the same high standard of service they get from you. Plus, it adds another string to your bow (not to mention a new revenue stream) by recommending a 5-star Trustpilot-rated partner.
Everyone's welcome
Whether you're a financial adviser, accountant, industry expert, a publication or anyone else with a desire to help customers access specialist financial advice, partnering with Broadbench could be a great fit.
Designed for your business
Just like our customers, we know your organisation is unique. We tailor our partnerships around your specific needs, whether that be leveraging our digital tools and landing pages or making individual referrals. We offer a choice of remuneration models too. Ultimately, we provide what works best for you and your customers.
Get up and running quickly
As a digital financial services business, we've made sure setting up your partnership and integrating it with your brand is simple. We'll provide you with your own URL to help track your referrals and process payments, plus provide you with all the support you need.
Register your interest


Ready to get started?
Fill out the form below to register your interest and gain access to our digital Partner Pack, and we'll be in touch ASAP to run through the details. We look forward to having you as a partner.