Mortgages and Insurance
for Independent Professionals
Traditional lenders and insurers don't always see business owners, professionals or contractors  as valuable customers. We help you find those who do.
Speak to an expert

Protect What You Love For Less
Benefit from your status as an independent professional by moving the cost of your life insurance to your company expenses with tax-efficient Relevant Life Insurance
Find out how
Cover The People Crucial To Your Business
Use Key Person Insurance to help keep your company going should you suffer the unexpected loss of an important individual.
Learn more
Secure A Mortgage
Find lenders who get what you do and don't rely on traditional models to define your eligibility. Use our calculators to see how much you could borrow.
See our mortgage services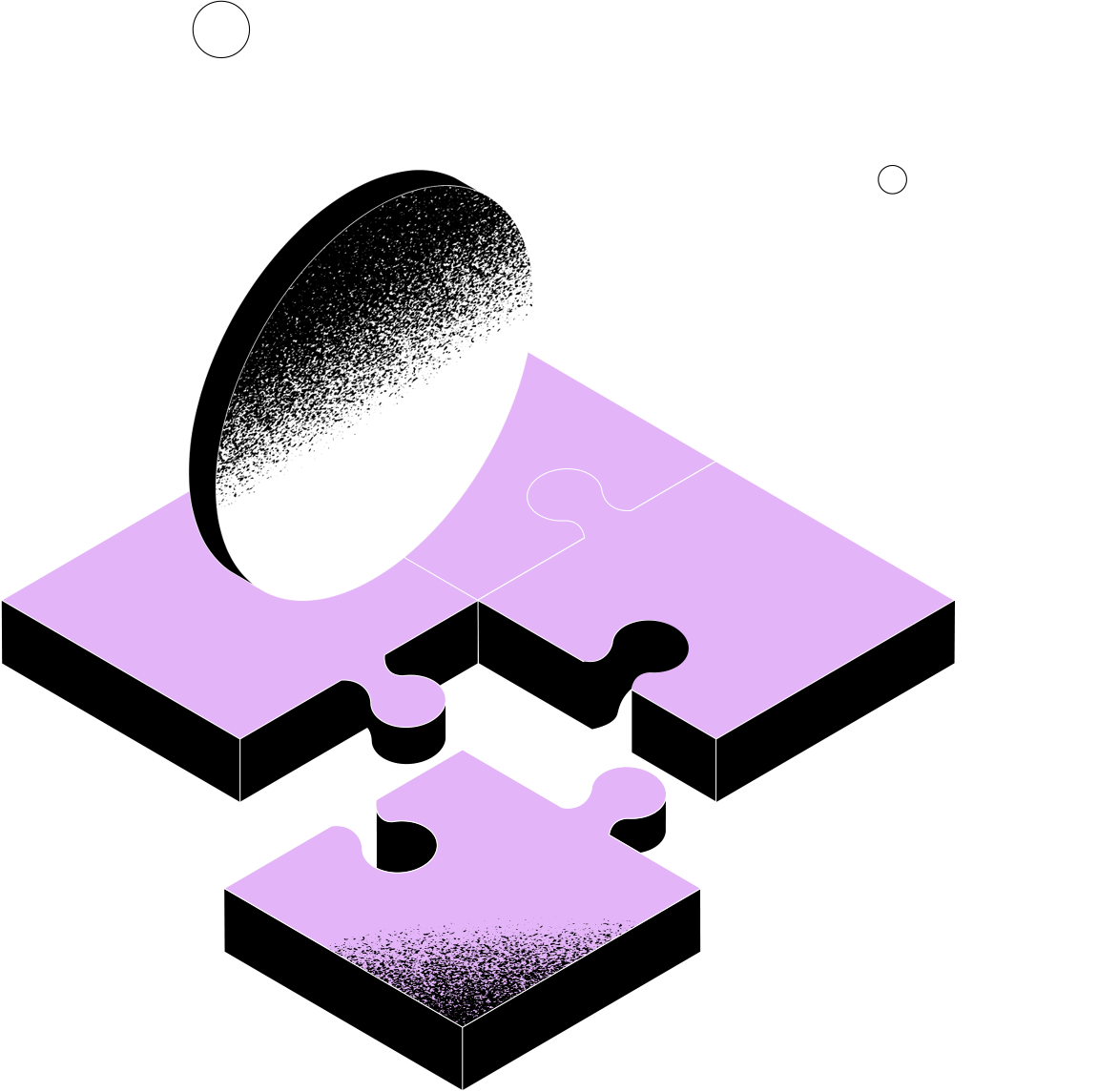 We Make Your Life More Manageable In 4 Simple Steps
Getting to know you, your requirements and how you work enables us to find the perfect products for your needs.
Leveraging our network of lenders and insurers, we scour the market to find the best options and dig into the detail to make sure they're the right fit for you.
You just want to sign up with the right provider, not be buried in forms and red tape. That's why we run you through the details and fill out all the paperwork ahead of your final approval.
We don't just recommend and walk away. We'll regularly check whether your product is right for your current circumstances and, if not, find a new one that is.
Ready to get started?
Our expert advisors have the skills and experience to find you the right financial products. Complete this short form to book your no-obligation call with one of our experts.