Relevant Life Insurance
A death in service benefit for employee's families
Take control of your protection by moving your monthly life insurance payments from your pocket to your limited company expenses. It's very tax efficient!
Speak to an expert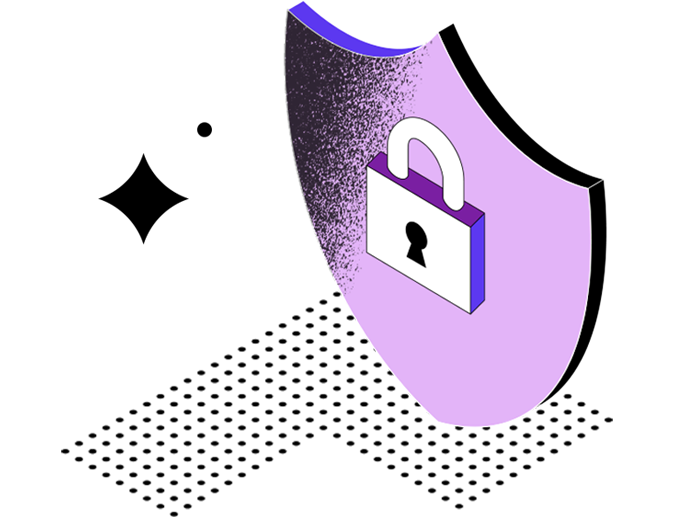 6 reasons to choose Relevant Life Insurance
1. Death-in-service benefit
Relevant Life Insurance gives your employees a fantastic death-in-service benefit, keeping  your team engaged and feeling valued. 
2. You see immediate savings
By paying for life insurance through your business, you can reduce your personal outgoings by hundreds if not thousands of pounds per year.
3. There's no impact on your existing benefits
Relevant Life Insurance isn't treated as a benefit-in-kind.
4. NI doesn't apply
Relevant Life Insurance premiums aren't subject to National Insurance payments.
5. You can claim tax relief
Your business can claim Corporation Tax Relief on your monthly Relevant Life Insurance premiums.
6. It's a flexible, tax-free payout
There is no tax to be paid on Relevant Life Insurance benefits and no restriction as to what the payout is used for.
All statements concerning the tax treatment of products and their benefits are based on our understanding of current tax law and HM Revenue and Customs' practice. Levels and bases of tax relief are subject to change.
Speak to an expert

Get the facts
Download our guide to Relevant Life Insurance and see how transforming your monthly premiums into a legitimate business expense could benefit you and your loved ones.
Get the guide

Ready to make the switch?
Fill out the form below to arrange a time to speak to a Relevant Life Insurance expert.

FAQs
Can I cancel my Relevant Life Insurance policy at any time?

Yes. You have a 14-day cooling-off period from your policy start date, or from when you get your policy documents (whichever is later), to change your mind. If you want to cancel within this time, we'll refund any premiums you've paid. Remember, there's no cash value and, if you cancel your policy, you won't be able to make a claim.
What's the difference between Relevant Life Insurance and Over 50s protection?

The main difference is that Relevant Life Insurance is a tax-efficient term policy, so it covers you for a specific amount of time, while over-50 life insurance is a whole of life policy, so it covers you for the rest of your life.
Typically to take out a Relevant Life Insurance policy you need to be aged between 18 and 77 to apply, and your coverage stops at the end of the policy term. You choose a cover amount, and if you want your cover to remain the same, be protected from the effects of inflation, or decrease over time broadly in line with a repayment mortgage or loan. You can take out a single or joint life insurance policy.
If you're not sure which one might be right for you, speak to a Broadbench financial adviser.
View all FAQs